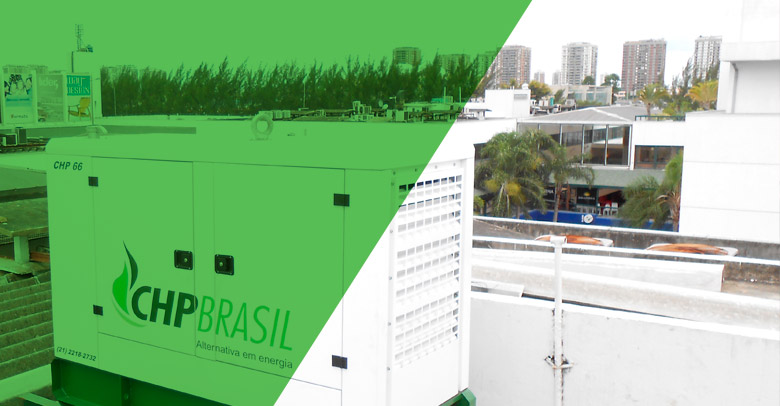 Shopping centers are characterized by the concentration of several retail stores and services in a common area that demands significant energy to guarantee services such as air conditioning, lighting, operation of elevators, etc.
Lack of energy? No way! Malls depend on a constant flow of customers, which means energy supply is fundamental to the operation of commerce, just as energy efficiency is fundamental to reducing energy costs.
CHP Brasil has the ideal solution with its natural gas generators, mitigating blackouts and ensuring generation at peak hours based on cogeneration projects focused on electric and thermal energy cost reduction.
What does a guest seek? Good accommodation with comfort and services, whether for a leisure or business trip.
Therefore, energy security is a key factor. Better yet if it comes from alternative, cleaner energy.
How about an energy efficiency project that meets demands for cold – air conditioning, for example – and for heat – hot water for showers?
With CHP Brasil generators, you can achieve the best solution: energy security, generation at peak times and cogeneration, with simultaneous generation of electric and thermal energy.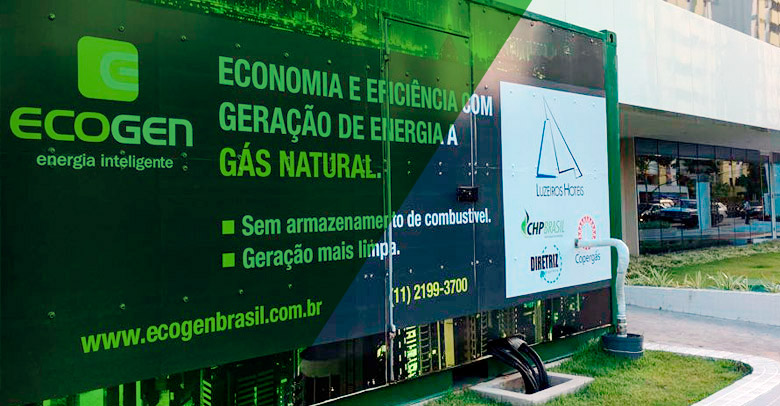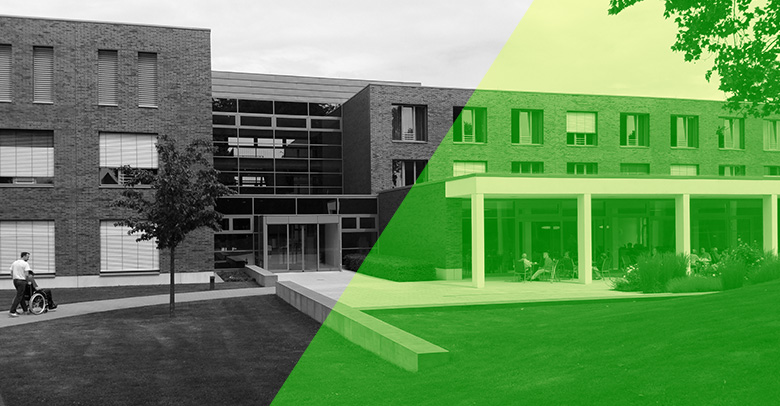 Hospitals and clinics take care of what is most important: our health!
They run essential equipment that cannot stop, so backup redundancy is literally vital.
In addition, in some cases, they have a high demand for thermal energy. Laundries on premises, for example, require the availability of hot water.
CHP Brasil can contribute by providing redundancy in backup and optimization of energy efficiency, leading to a reduction in energy costs, either in peak hours or even in continuous operation with cogeneration.
It is not acceptable to cancel classes because energy is missing: if your institution does not have a CHP Brasil energy generator, you run the risk of losing students.
Also, if the institution has a record of high energy consumption, you may profit from CHP Brasil gas generators, which can save at peak times and in some cases, even out of these hours, by the simultaneous generation of electric and thermal energy from cogeneration.
Residential and business condos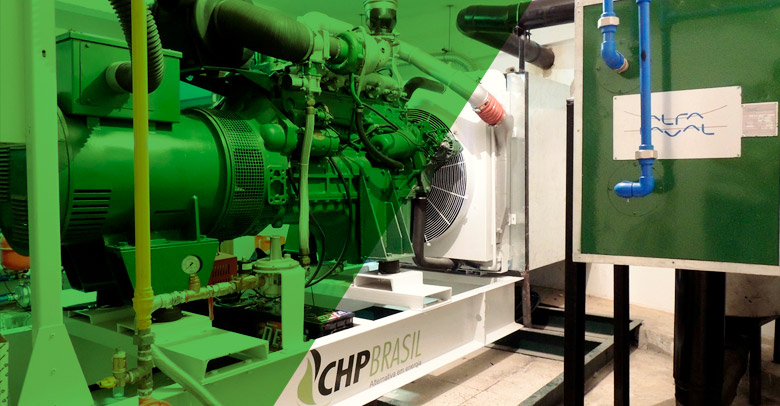 Condominiums are increasingly incorporating comfort, services and technology, which tends to increase their energy consumption as well.
If you are a trustee or real estate manager, you must get to know CHP Brasil's gas power generation solutions.
The natural gas generator can generate electricity and use the heat dissipated to generate thermal energy as well, a process known as 'cogeneration'.
Do you know the pool heating that condo residents demand so much? Let's provide that by promoting energy efficiency.
How about the resident And the condominium who lives on the 20th floor and has to take the stairs when energy supply is halted? Exercise is very good for your health, but it is better to practice at the correct time for it, right? A natural gas power generator will ensure the energy security your condo requires at critical times of "blackouts".
Industrial segment is diversified, ranging from basic industry to consumer goods. The search for clean energy is always on the agenda, either by reducing costs, promoting market competitiveness, or taking care of socio-environmental issues.
If your industry has high demand for electric and thermal energy, then CHP Brasil can help with cogeneration projects.
Beyond energy efficiency, how much does it cost to interrupt your entire production process due to an energy shortage? What to say about oscillations in power supply forcing production to restart? What is the associated cost in that scenario?
Safe operations are as fundamental as energy cost reduction.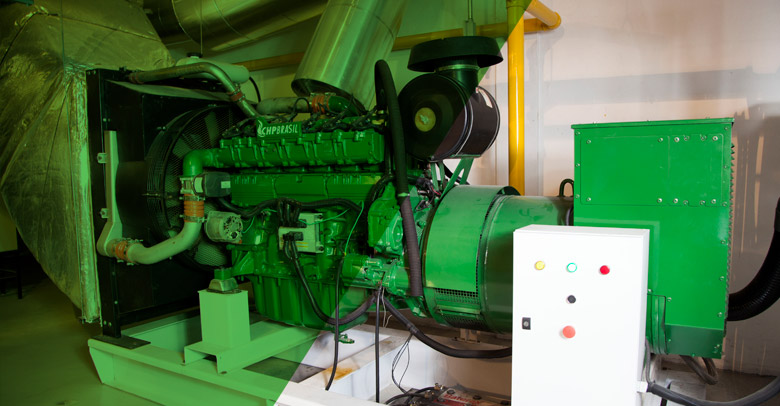 The search for services related to sports, health and leisure has been experiencing constant growth in recent years, leading to a greater offer of gyms and sports clubs services in the market.
If you run a large gym or club, you already know that the energy bill is among your highest expenses in your worksheet.
If you have pool heating, that bill may climb even higher, isn't it?
CHP Brasil can help with cogeneration projects in which the natural gas generator – besides generating electricity – takes advantage of the heat dissipated by the equipment itself to generate thermal energy, which can be used to heat the pool.
In addition to providing more energy efficient operations, the CHP Brasil power generator also delivers energy supply during eventual blackouts, thus increasing the plant's energy security.
In a competitive market, one cannot lose sales due to blackouts. Energy security should be part of retailer investment plans, either to avoid losses through halted operations, or to ensure products preservation, especially those that require special storage conditions, like in freezers.
Combined with this concept, depending on the size of your business, it is possible to achieve savings in energy costs both with rush hour operations and cogeneration, increasing facility's energy efficiency.