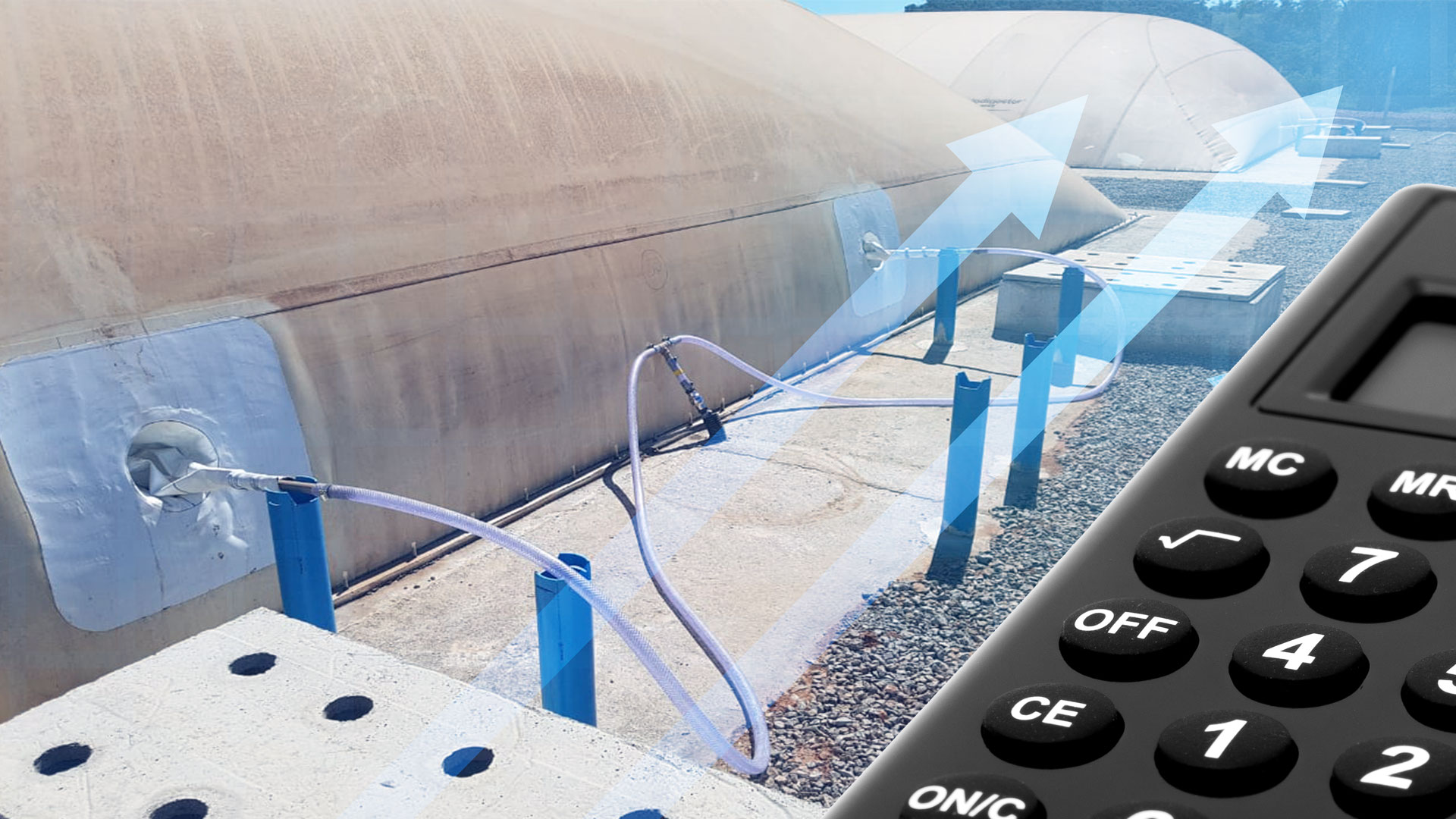 Maior Eficiência Energética
How about dropping the amount you pay for energy, let's talk about it?
We believe experience is a key factor when delivering professional solutions, targeting each clients' needs and demands in the various market segments. With a portfolio spanning from small to large customers, CHP Brasil offers the best solutions in gas distributed generation aimed at reducing energy costs, increasing energy efficiency and security.
Which application are you seeking?
28 de November de 2017
70% of the Brazilian energy matrix is water dependent. In times of drought, the risks of blackout increase, specially when trying to meet demand peaks. You need to be prepared.
... now, if you are looking for the best generators, then you should get to know our portfolio featuring the latest technology.
The generators are manufactured in Brazil and may be purchased via BNDES Card. Some products already have a FINAME code.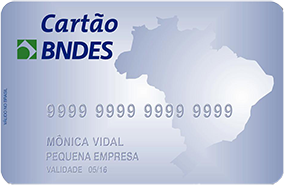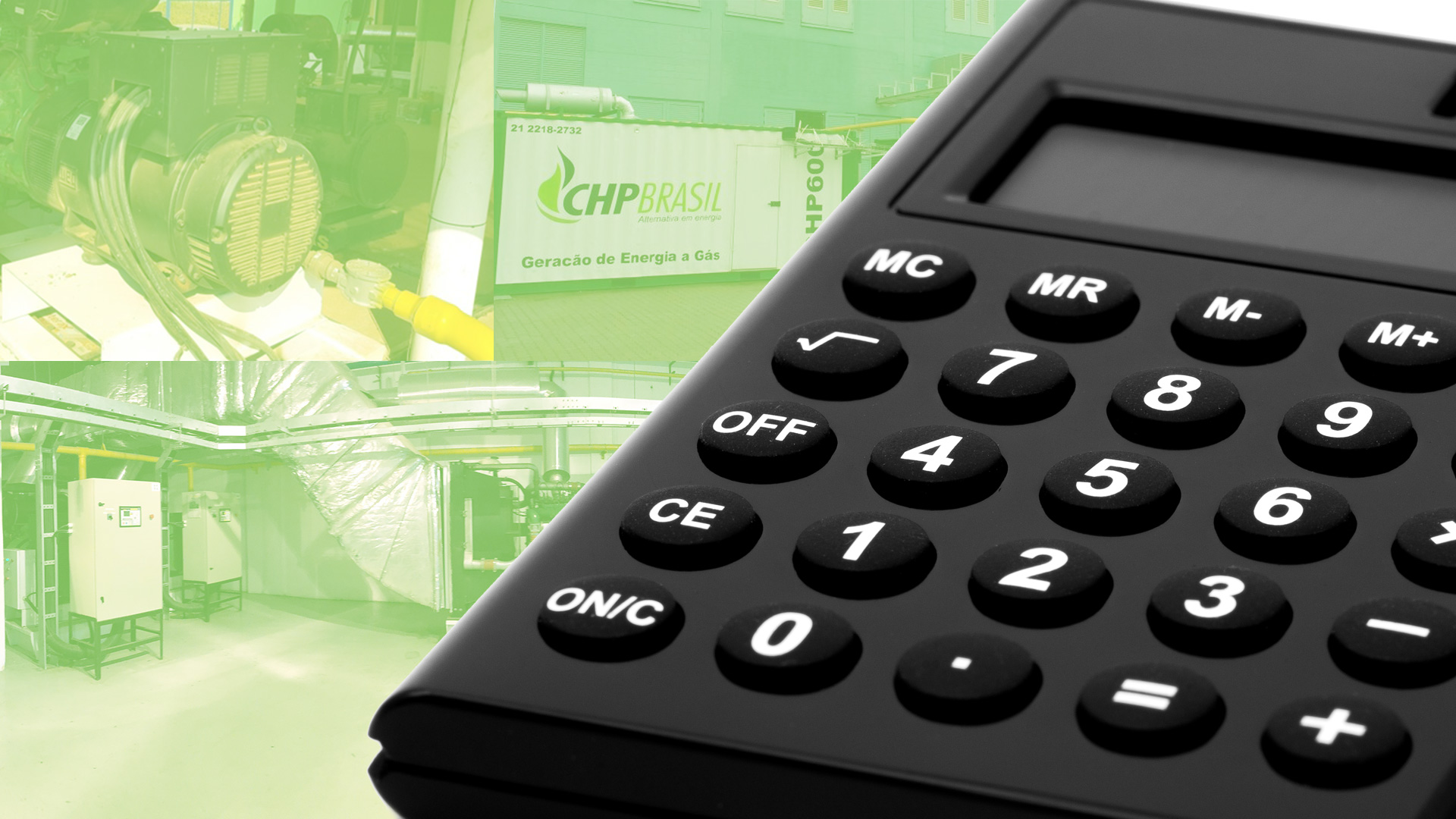 Our clients share their success stories with CHP Brasil equipment and projects.
A CHP Brasil foi escolhida por nossa diretoria após uma boa pesquisa de mercado e ela se apresentou como uma empresa sólida, como uma empresa com excelente relação custo-benefício com o seu produto não só em termos de valores, mas no quanto de qualidade está carregado nesse conjunto. Além disso, a estrutura, a engenharia, a presença... toda a estrutura desse fornecedor foi um fator decisivo para a escolha da CHP Brasil.

CHP Brasil holds both technical and commercial knowledge in large projects. The installation of a Power Plant facility at FQM allowed us to reduce costs associated with energy consumption, which strengthened the partnership between the companies. CHP Brasil's technical staff assisted us all the time and ensured effectiveness in the project execution. We are extremely pleased with the results achieved.

Customer service is CHP Brasil's great differential, which translates into efficiency in the services provided. In addition, it is a great partner in the construction of our business.

CHP Brasil is an excellent option for partnering in gas power generation projects, not only for the price-performance ratio of its equipment, but also for its behavior during project implementation process. CHP Brasil's team is committed to solution finding for unforeseen events that may occur during project execution, having demonstrated a professional, transparent and non-opportunistic conduct. The same attitude has also been kept during equipment maintenance phase, whose performance is in accordance with project forecasts.